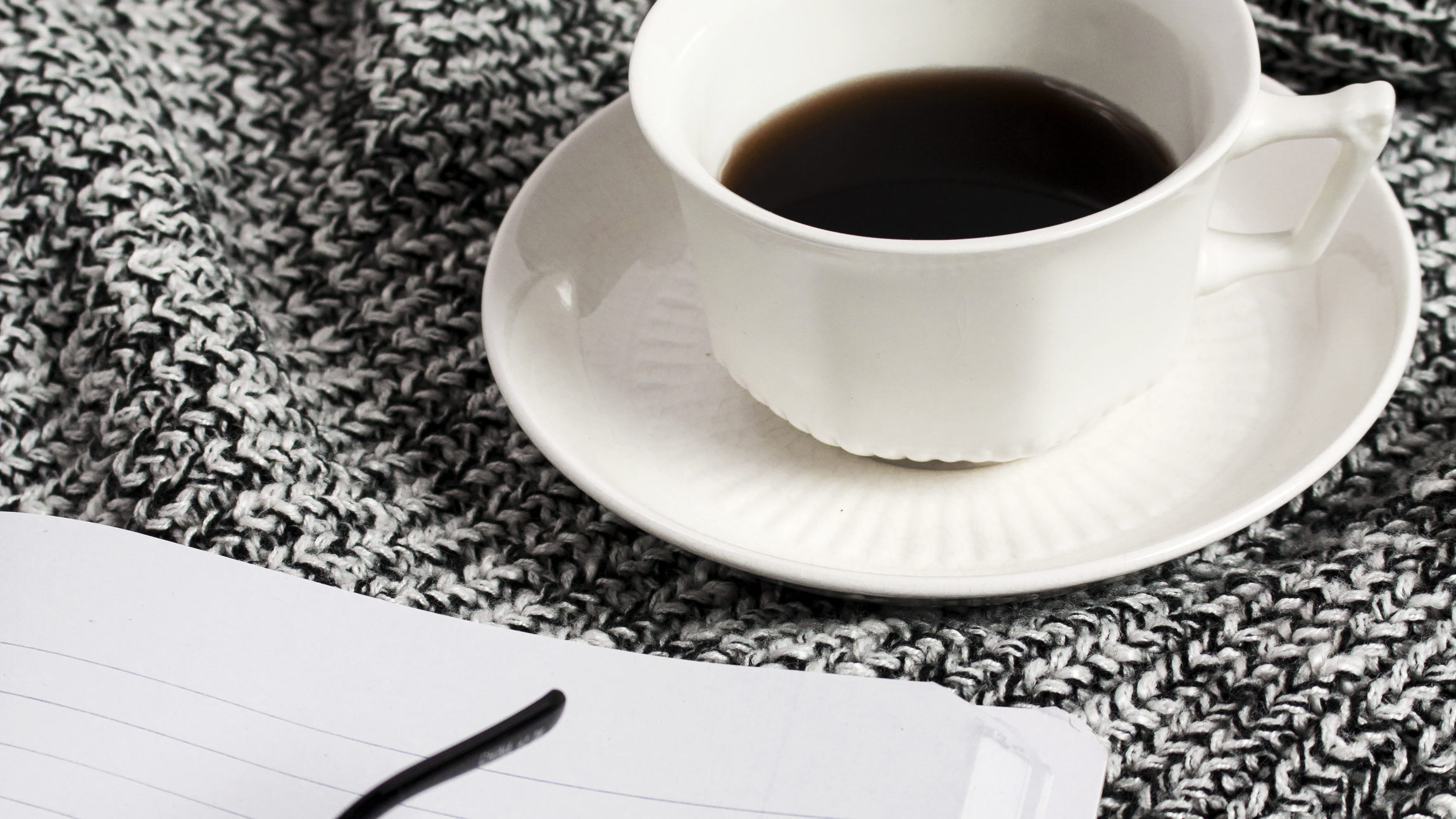 What to do on a life admin day
Sometimes we need days in our lives where we bring everything back into alignment and get things done that we procrastinated for too long. Here is what to do on a life admin day.
*This post contains affiliate links
Start with a full morning routine
Morning routines sound like a Youtube and coaching myth but they make such a big difference in the mood for the rest of the day. My favorite routine is the one from the book Miracle Morning. It includes mediation, journaling, reading and a short workout. It truly makes all the difference when you start into the day slowly. There is this feeling of being content and that's perfect to start change.
Do all the tasks you've been procrastinating and schedule bigger ones
You probably procrastinated to email someone, make doctors appointments or deep clean a part of your apartment or house for quite a while now. Today is the day you should catch up on that. Not only that but you should also schedule big tasks that have been on your mind and need a bit longer than a life admin day to complete.
Clean (floors, bedding, laundry,…)
This sounds pretty obvious for a life admin day but you should start with laundry, change your bedding, vacuum and wipe down surfaces. If you like cleaning as much as I do you can go harder than that and deep clean parts of your house and maybe even declutter parts of your kitchen, bathroom or closet. I recently organized and decluttered my shower gels and it made all the difference.
Review goals & write down thoughts and new goals
I have been talking about my weekly review system all month on my blog but even if you don't review your life every week you should take time and look at your goals and tasks. Also write down your thoughts on everything that went through your head in the process and definitely make new goals if the other ones seem outdated. If you don't have an organization system and think you could be benefitting from one: This is the time to start one. If you wanna see how I do my weekly review click HERE.

These are all the basic things I do on a life admin day. There is probably more and I would love to know from you what you do on those days. Let me know in the comments.
I actually have an entire mini eBook about Life Admin Days and how you can have one in my freebie library HERE (or click the picture below). In case you wanna get your life together on a bigger scale you should check out my new workbook on getting your life together and keeping it that way. Find out more about that HERE.
Did you enjoy this post? Share it on Pinterest: