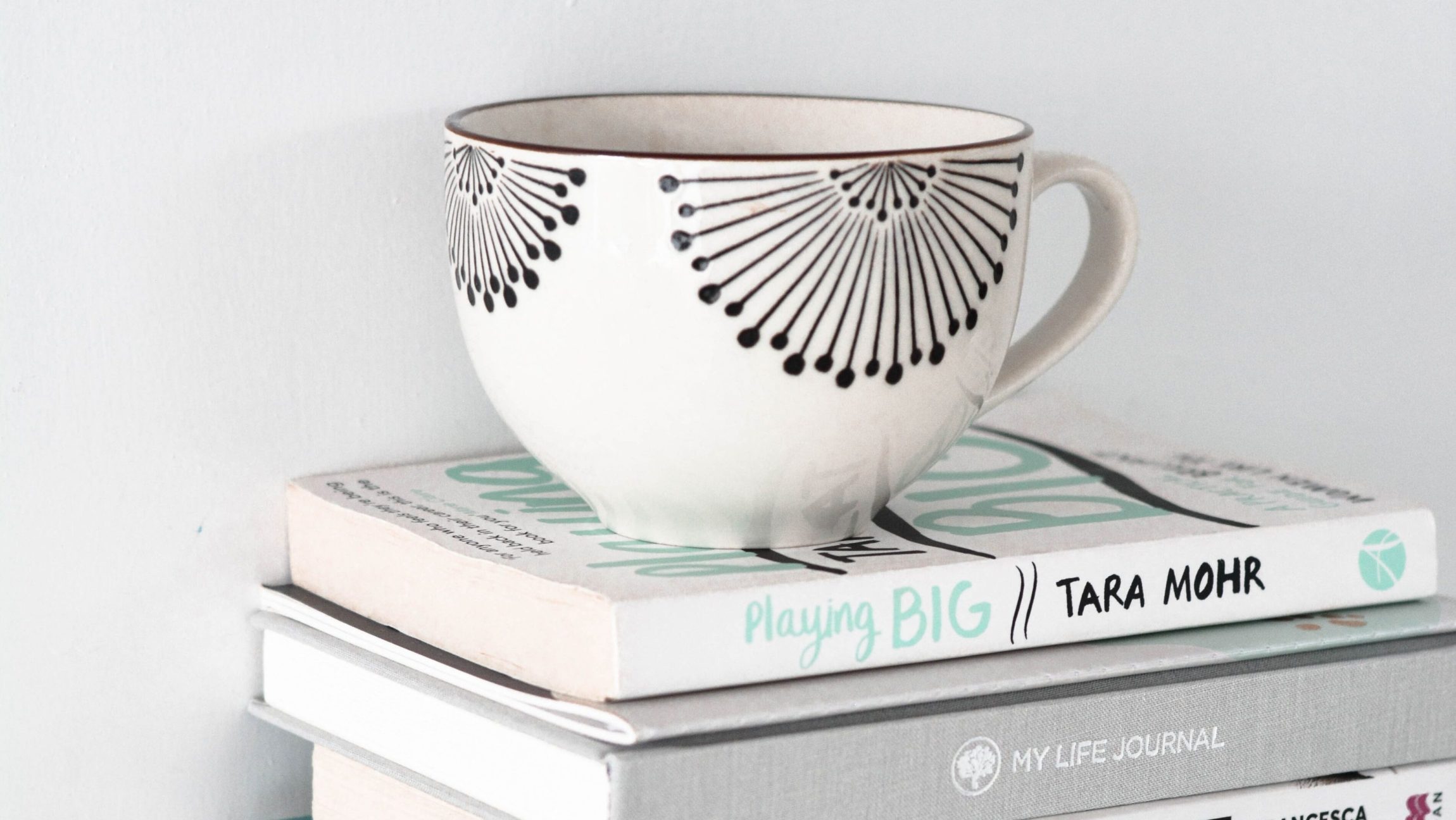 The ultimate personal development gift guide
Since I know a lot of my readers are personal development junkies and have friends that are the same way, I decided to create the ultimate personal development gift guide. No matter if you tell your friends you want one of the things mentioned or buy them for yourself, you will love it!
*This post contains affiliate links.
Amazon Kindle + Kindle Unlimited
Reading is a big part of personal development and if there is one place that has all the books you could dream of, it's Amazon Kindle and their service Kindle Unlimited. I think this is great for anyone that is a big reader and wants to save physical space. I know the struggle of books making your space look messy. Having all of them in one small device makes it much more comfortable.

And we continue with the reading theme. I personally love podcasts a lot and read less and less, so why not combine the two and listen to your books. This is great for people that travel a lot or are just better audible learners. Depending on the subscription you can get one or two books per month to listen to and have access to tons of exclusive podcasts. Just try it for free HERE and test it out yourself.

Personal development books I'd recommend
If there is one central thing about personal development lovers, it is books and learning. My three favorite books to gift in this category would be "Getting Things Done", "Miracle Morning" and "You are a badass."
I gave a few more recommendations in my top 5 self help books post from last year and my post about books that will change your life from earlier this year.
You will definitely find something that fits yourself or the person you're buying it for.
It's hard to describe how awesome I find these mega bundles of resources that Ultimate Bundles puts together regularly. This one about productivity costs $47 and the products curated for it would otherwise cost $1506.90. That's insane, right? It has two dozen printables & workbooks, over ten courses you can learn from and 5 eBooks to read. I think you or whoever you're buying this for could benefit a lot from the e-course that shows you how to organize your life with Trello, cause that is a tool I personally use a lot. Need to improve your goal setting first before getting to the planning? There is an entire Goal Setting 101 course included that would cost more than the bundle if you bought it on its own. Check out what else is in the bundle HERE.

Since I clearly love these bundles I looked if they had more that could be beneficial for someone that loves personal development. I think eating healthy is a big part of personal development that is often overlooked with all the meditating, journaling & reading. Especially with the new year so close I thought Meal Planning might be a good fit for the busy people out there. This bundle doesn't cost much more than the one above and has over 1000 recipes in it. One thousand! There is stuff for anyone in there, no matter if vegetarian, vegan or gluten free. You won't ever have to buy another recipe book after spending a bit of money on this bundle. You know why? There are also courses in there that teach you how to create your own recipes better! You should really check it out HERE. It's going off the shelves on the last day of the year.
Money, a lot of us cringe when we hear that word. But I think it is an important part of personal development to learn about money in at least the basic ways. Especially my American readers out there should learn how to get out of student loan debt a little faster. There is a big eBook and an entire e-course just on student debt in there and an entire section of the products is about money management. There also is a "Side Hustle Starter Kit" in there if you want to earn more in the upcoming year AND multiple products about money mindset. It is absolutely important to teach yourself to not cringe when you hear the word "finances" and I think it's absolutely great they have an entire section about this. You can check it out HERE.
Yes, this was a lot of bundles, but I want you to get the most for the lowest price. Personal development simply is based on learning to be a better person and courses and eBooks can be a big help with that. Especially when you can choose from so many.
This was my personal development gift guide. Maybe you plan on starting a blog next year to get outside of your comfort zone. I have a gift guide for new bloggers HERE. Or are you more of a self care focused person and want to improve your work-life-balance? Then I have a guide coming up in a few days.
Wanna keep learning about personal development & try out new freebies that improve your life? You can get all of that by signing up for my newsletter:
Did you enjoy this post? Share it on Pinterest:
The ultimate personal development gift guide by Rabea