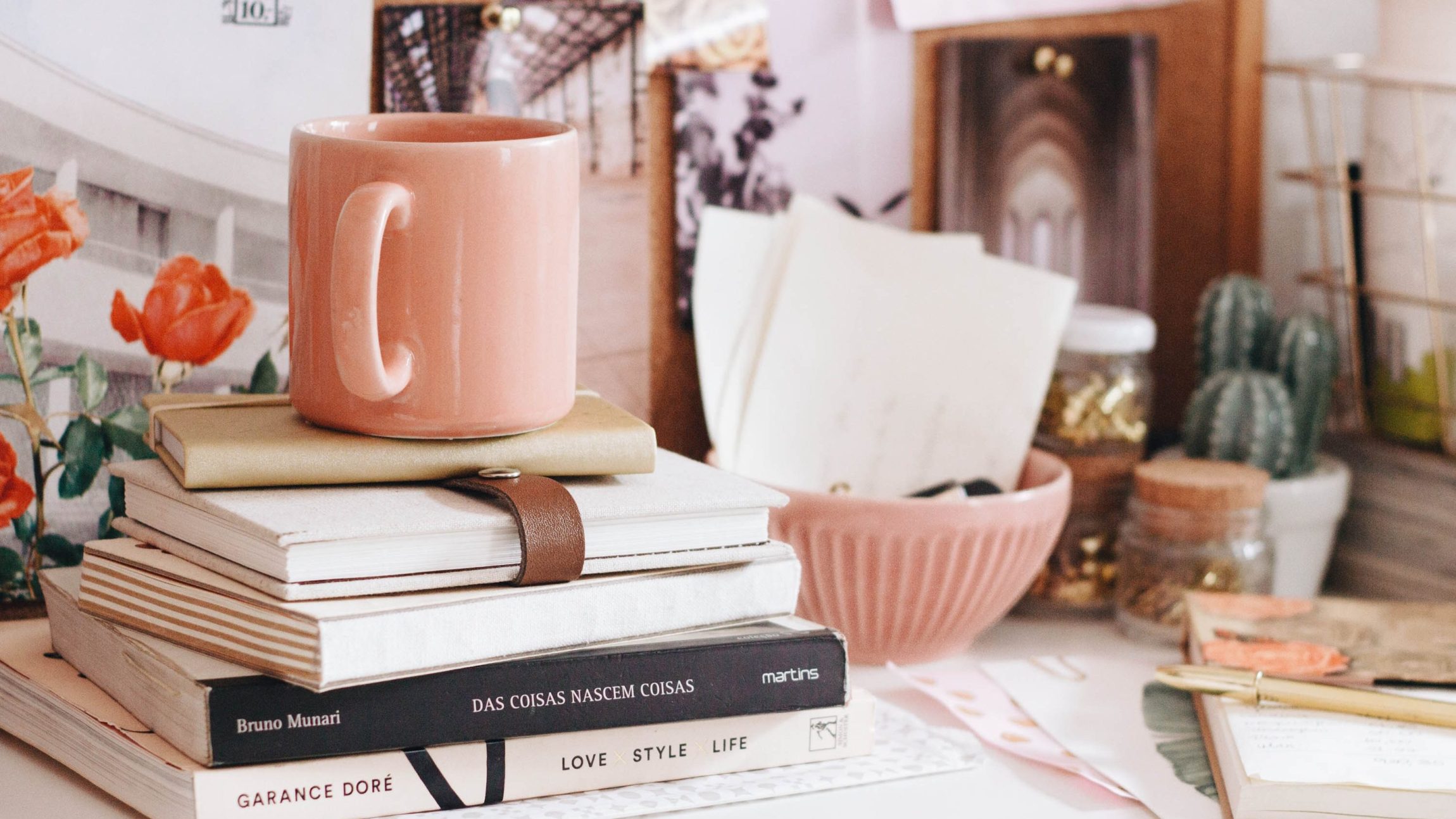 3 books that will change your life
Books are one of the greatest gifts to humanity in my opinion. They either put you into a whole new world or they give you great advice and a different perspective on life. That's why I wanted to show you 3 books that will change your life.
*This post contains affiliate links

At first this book sounds like something you don't really need but it truly is a book full of mind blowing truths about life. I have at least half of this book marked with text marker because it has so many little explanations and lessons in it. It's not only about not giving a f*ck but also how to get your life together and have a great mindset in the long run. You will read it and be faced with things that happen in your brain every day with you ever realizing it before. Mark Manson wrote a masterpiece with this and this is definitely in my personal hall of fame.
This is the ultimate "Get your life together" book. This will revolutionize the way you manage your time and what you see as productive or not. David Allen explains perfectly why humans are super chaotic most of the time. And he also gives you a full blueprint on the most effective way to structure your tasks, time and mind. This is like therapy mixed with a handbook to productivity. Also a great candidate to be marked on most pages.
Morning routines sound like a youtube thing to most people but they really make a difference and this book shows you why. There are 6 steps to have a perfect morning that gives you the best experience for the rest of the day. I personally still don't stick to it but always get back to it when I notice my life being a bit too chaotic. Imagine it as a morning full of personal development every day. That definitely can slowly change a life.
These were 3 books that will change your life…or at least they changed my life. And also the lives of a lot of people online that recommended them to me. If you want to buy them and want to support me while doing so: you can do so through the affiliate links in this post.
If you enjoyed this post you should check out the printables of my favorite quotes from these and other books in my freebie library. All you need to do to access this and other printable packs is to sign up for my newsletters for free:
Did you enjoy this post? Share it on Pinterest: