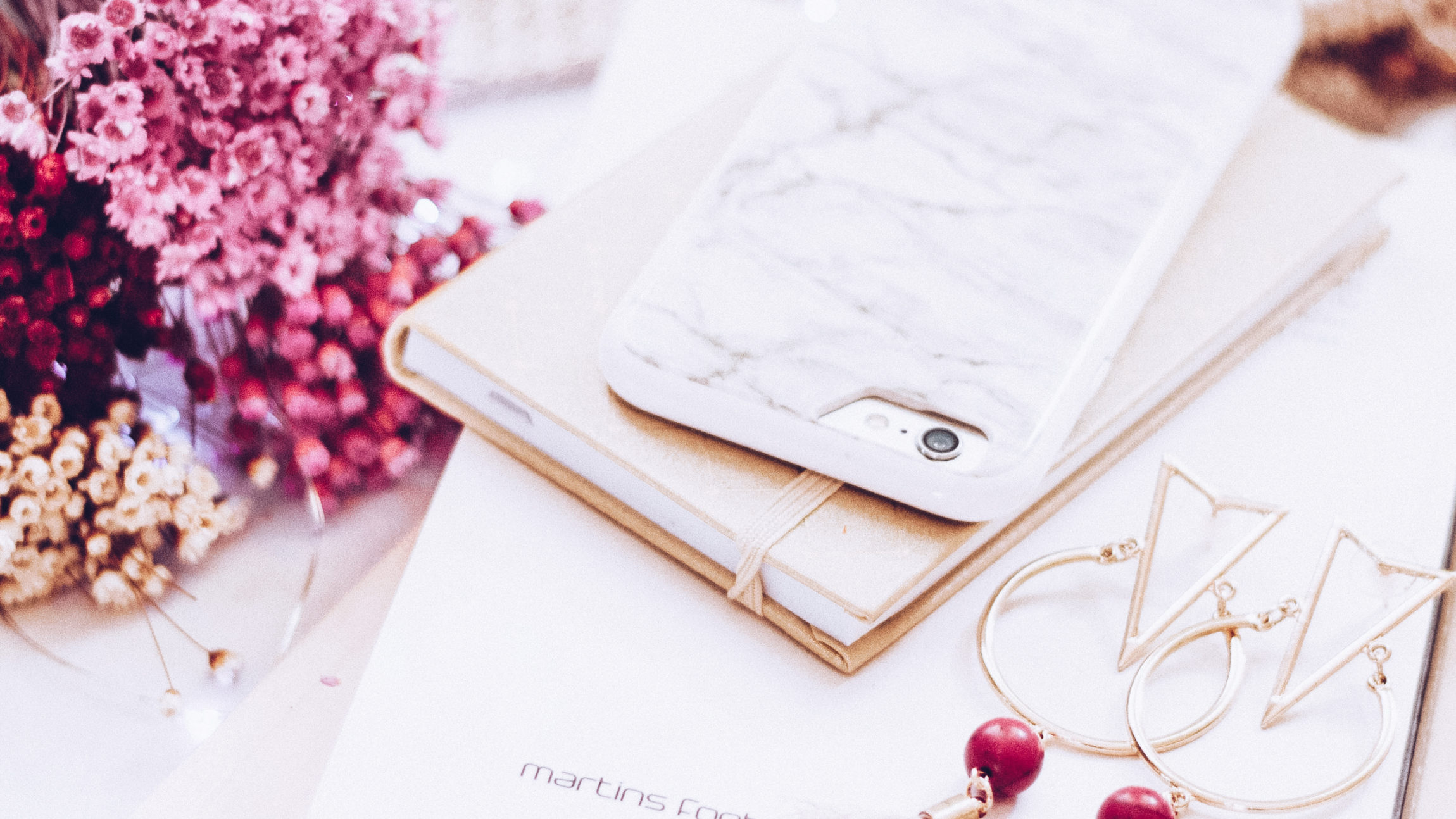 14 self care ideas for mental health
Self care is the way you get your power back and it's super important to keep your mental health on a positive path. That's why I collected the best self care ideas for mental health.
Have a long journaling session
Journaling is a must for pretty much everyone. I talk about it a LOT on this blog because it really keeps you sane if you journal regularly. If you are a beginner you can find journaling prompts in my freebie library to get an easy start. Journaling will help you to be more reflected on the things you experience and thoughts. My favorite journals are the ones from Leuchtturm 1917, been using them for years.
Hang out with a pet
If you have a fluffy friend you should take the opportunity as often as you can to hang out with them. Pets have a calming effect on you and they will always listen to you. I wish I had a cat sometimes just to have someone chilling with me in bed that I can annoy whenever I want to. Give them all your gratitude and all your love and you will always get it back 100x.
Talk to a friend online or on a messenger
Sometimes you need to let your thoughts out instantly or you just have a long story to tell and sometimes it's just easier to let it out onto a screen to let a friend know. It way easier to write it or make a voice memo about it. I personally can't talk about deep stuff very well in person and I'm sure a lot of you have the same problem. A good friend won't be annoyed if you make a 10 minute long voice memo.
Compliment someone
Making others happy will always make you happy too. Compliment your mother, a friend or maybe even a stranger. I do that a lot online and offline in my close friend circle and it is always something that saves my day when it's already going downhill. Also try to remember when a friend has important appointments and projects and ask them about it afterwards.
Take a long bath while watching a movie
The version of Netflix & Chill we actually need as a human. Watching a movie and laying in the bathtub with some kind of bath bomb or essential oils is literally what heaven feels like. Especially if you have a lot of back pain you should do this more. I personally don't do it enough since I don´t wanna buy new bath bombs every time, but if you set your priorities to "buy more bath bombs and less sweets" you should definitely do it more.
Share positivity on your social medias
Tweeting about negative stuff constantly won´t help anyone. You can talk about social issues, of course, but talking yourself and your life situation down never helps. Instead try to help yourself by posting positive messages into the world. This won´t only help you but also other people that may need some inspiration. If you have something positive to share always go for it.
Have time off from social media for a few hours
If you feel like social media is the reason you are negative or overwhelmed you should take time off of social media. Even just a few hours can help you to focus on the right things again. If you have a mental illness I would suggest to have multiple days without social media sometimes unless it's your job. I personally feel like this could help people with anxiety and depression a lot. You still can text your friends when you only have them as your mental health support, but keep your mind away from social media posts.
Draw without the intention of perfection
Drawing can be so therapeutic. A lot of you probably go into drawing with a perfectionistic. mindset…which isn't really good. Art can't be perfect and it shouldn't be. If you need a little bit of help with your perfectionism I made a whole blog post for you a few days ago. Drawing something from reference, for yourself, just doodling on a piece of paper or coloring in a mandala can calm you down a lot. I personally always try to draw as soon as I get too stressed. Watercolor is a nice medium for having fun in my opinion.
Workout to kickstart your happiness
I know you don´t wanna hear it but working out will kick you out of a down. It gives you the positive hormones you need and helps your body. I personally sit too much and when I forget to stretch and do some exercises to stabilize my back I´m in pain. Even when you are already very active you should always throw in at least a little workout every few days. Do a Squat Challenge or a quick HIIT workout and you're good to go.
Go for a long walk in nature and breathe deeply
Walks are a remedy for literally everything. Go outside and find a little bench somewhere and just sit in nature, reflect, maybe even bring your journal to write down your thoughts and just exist for a few minutes or even hours. Sometimes we need this time with ourselves and nature. Maybe even take a camera with you and have some fun making pictures of your surroundings.
Read a self help book to get better faster
No matter how much you like or dislike self help books: If you are open-minded they will help you in some way sooner or later. I´m 19 and read them and feel like I have a more positive outlook on life than most of the people in the generation of my mother that is very neutral about self help books. I think it's great to learn how other people came out of something and if you try out their method it helps you to some extent too. I made a blog post about my favorite self help books and hope to make a second one soon.
Have fun with makeup and clothes
Most of us just throw on the same things everyday without thinking about it too much. Take some time to put together some good looking outfits, try out some makeup looks and just have a little bit of fun with styling. It's very refreshing to have some outfits that will look good planned out and learning a new hairstyle will also make you more confident in yourself. Maybe even sort out things that you don't wanna wear anymore.
Learn something new online
Learning something new is always a fresh wind in your life. I learned how to draw certain things, how to write certain things and learned about things like marketing and all that stuff. Maybe you could learn something about another culture, learn a new language or start a new hobby. I just launched a full course about starting a successful blog, it's on sale right now and you can check it out HERE.
Organize everything around you for inner peace
Organization is key inside and outside. But to have your inside calm and organized you need to work on everything around you. Have a big decluttering session over the next weekend and throw out stuff that doesn't serve you anymore and after that you can give everything a place to clean better in the future. If you have all of that organized you will feel better inside. No matter if it's a sense of accomplishment or just calmness. My next blog post will be all about sorting out your life so don't miss out on that.
These were my top self-care ideas for mental health. If you need more insight into the topic of self-care you should definitely check out my eBook "Mind, Body & Soul" full of all things self-care. You can get a free chapter and many other self-care freebies in my freebie library that you can access as a newsletter squad member. Join it here:
Did you enjoy this post? Share it on Pinterest:
(adsbygoogle = window.adsbygoogle || []).push({});