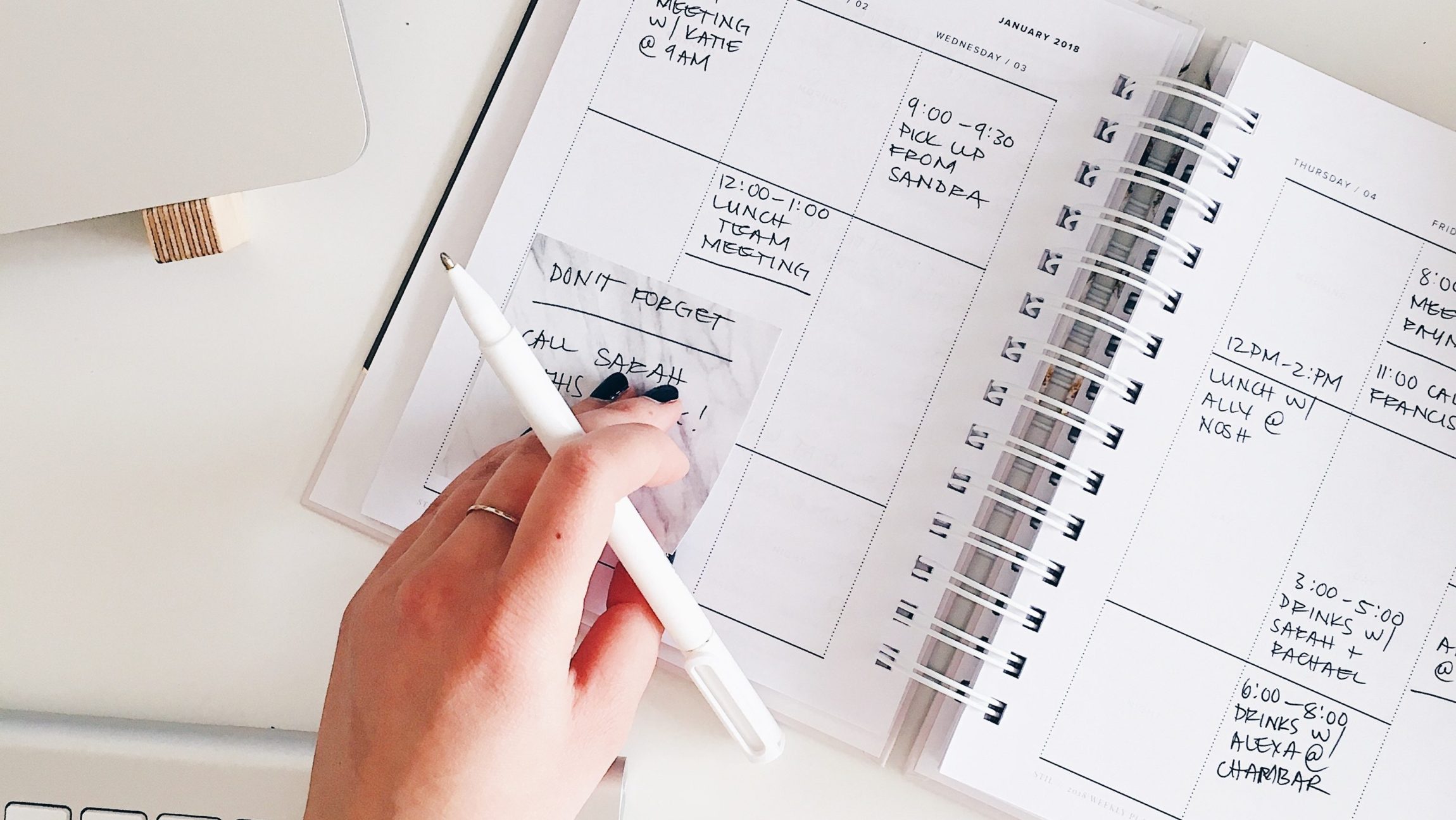 How to get unstuck
It's the season of feeling stuck again and there are quite a lot of things that you can do to stop that feeling. Here's tips on how to get unstuck.
*This post contains affiliate links
Delete Social Media off your phone
I was stuck at the beginning of the year and my mental health was spiraling downwards and I finally made the decision to limit my app time and finally delete Twitter & Instagram for multiple weeks. That didn't only improve my stress levels but also makes me use the apps less now. Most phones have the great feature to "pause apps" and I still use it daily when I know I'm too impulsive to waste time. That's kinda my main tip for how to get unstuck.
Clean your room/apartment
This is always a great reset for your life. Getting rid of things and making everything look good again helps a lot with concentration. Taking a whole day to do a deep clean always gets me back on track. Vacuum behind furniture, dust all your surfaces, do all the laundry & change your bedding. And also do the things you clean more rarely. Go through your fridge and then clean it, clean your windows, get rid of old makeup.
Reevaluate your social contacts
This is something we rarely do but should definitely do more. Which friends make you the happiest? Are you talking to them the most? Which people do you not want to be reminded of or have no interest in talking to? Delete their contacts. Who is in between? Categorize who you want to talk to more and who is part of the "I'll say Happy Birthday once a year" list. Seems weird to categorize people but priorities also work for your social circle.
Journal out your thoughts
A lot of times being stuck means that your mind is too full to function normally. Take a notebook or document and just start writing down everything that crosses your mind. Start with your day and current feelings and then let it flow out. Doesn't matter if it makes perfect sense written out as long as you let it go. If this is hard for you, you can get journaling prompts online or in my resource library.
Try one new thing
Always wanted to learn a special dance? Or wanted to try some new food? You should do that now. Having a new insight in life gives you new wind and motivation. Most of the time it gives you inspiration to put into an ongoing or new project. Also plan doing new things more regularly since that is what drives our brain – stimulation.
Try out a new (morning) routine
Morning routines sound weird but are actually really helpful. Having calming rituals in the morning can be very influencing for the rest of the day and can improve productivity a lot. There are a few books about this. My favorite is Miracle Morning and I always try to get back on track with the routine from the book. My next post will actually be about things you can implement into your morning routine. Stay tuned for that.
Read something or meet up with a friend
Activities recharging your soul are super important when you are stuck. Getting new input through reading can be a great thing to do for extroverts, while seeing a friend and having a deep conversation can be great for an introvert. While it sucks a little of your energy cause you're doing the opposite of what recharges you, it also gives you that boost your soul needs to get going.
Plan ahead & space out your tasks better
You might be overworking yourself or work without a technique that makes it into a good and sustainable habit. Plan your work ahead and space out your tasks over a realistic time frame. Test if you better work with Google Calendar or a task list on a note block that's laying on your desk. Figure out what you work on and work consistently with. For me it's Weekly Reviews, Wunderlist and Google Calendar.
This is how to get unstuck. You might realize that some of the things I talked about have a lot to do with the topic of self care. If you want to learn more about the topic and acts of self care you can check out my self care eBook "MIND, BODY & SOUL" and the free chapter "What's good for your mind?" in my resource library that you can access as a part of my newsletter squad:
Did you enjoy this post? Share it on Pinterest:
How to get unstuck by Rabea