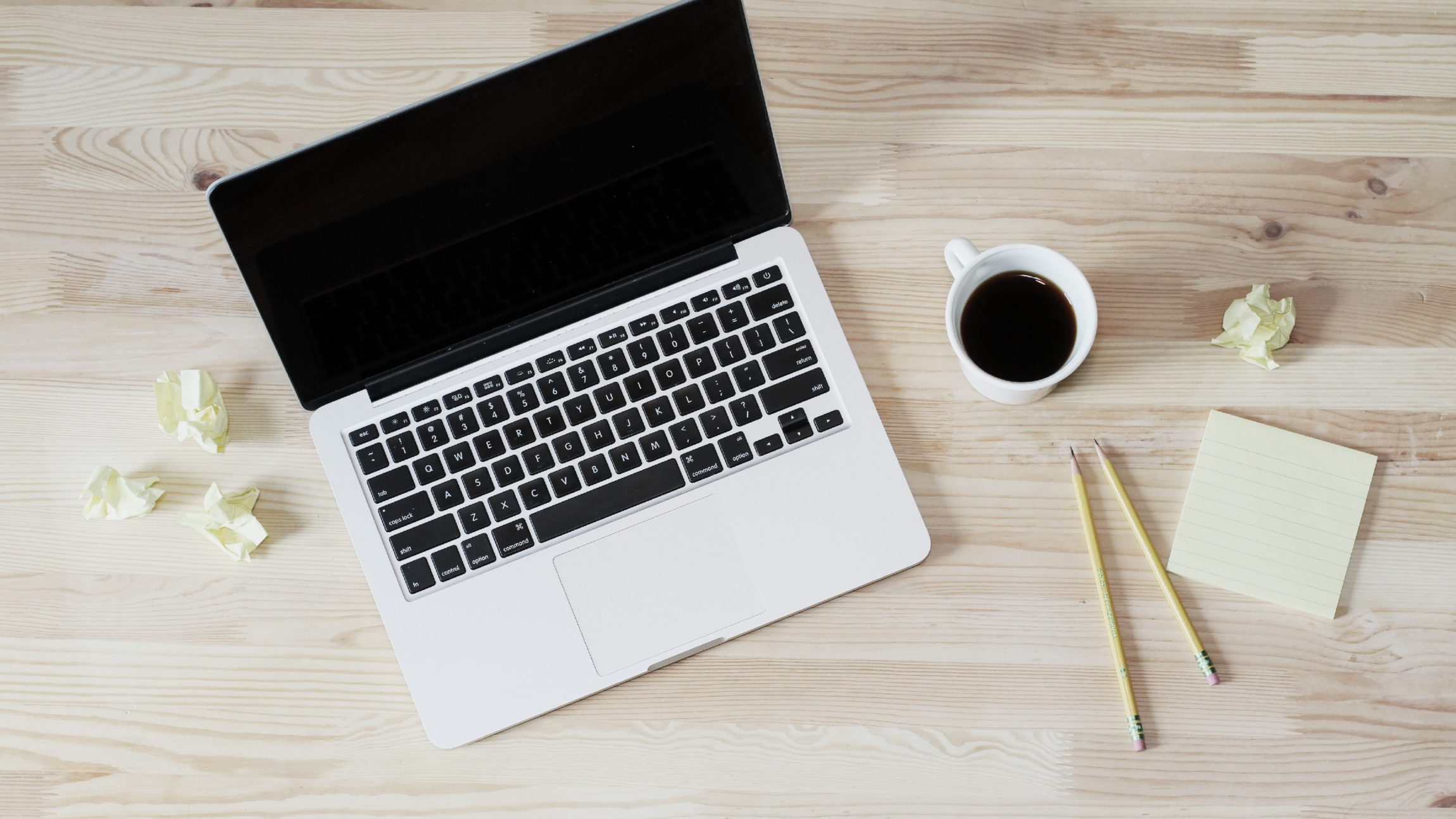 Tailwind Review – Is Tailwind worth it? – 1 year Review
Now with the new year approaching a lot of people want to improve their blogs and businesses and grow their influence. Tailwind comes up a lot when researching Pinterest as a traffic source for blogs and other websites and today I wanted to give you a Tailwind Review after one year of using the service.
*This post contains affiliate links.
What tools does Tailwind provide?
Tailwind provides tools for Instagram and/or Instagram. I use it for Pinterest, so I can mainly talk about that. There is a scheduler that can be filled pretty much endlessly on the annually paid version. This will automatically pin pins for you on your profile. Then there are Pin Loops that you can put your most important Pins in that should land on your boards with a certain frequency. There are also seasonal loops if you want some pins to only pin in winter or summer.
And then there is the feature I love the most: Tribes. You can be in five groups that fall under any theme you can think of and find tons of pins that fit to the content you already like to pin to your page. Not only that but you can put your pins in there too, to get them repinned by others to get more traffic.

Would I recommend it?
Spoiler Alert: Yes, here is why.
While it can be quite overwhelming in the beginning and they still could do things better (more on that later), I think they are the only service that goes that deep when it comes to all aspects of Pinterest. Especially the group feature is something only they have like that. While the loops are not perfect I think they are (after BoardBooster went offline) the best service for it. I feel like I could use Tailwind even more and didn't even use all of the potential and that's rare for me. You can check out the free trial to get used to the platform now.

Things they could improve on in the future
You can make board rules in the Pin Loops to not spam the boards. These rules aren't working outside of the loops. I really would love if it would automatically put it onto the next free scheduling slot after that day, since I don't wanna be kicked off group boards.
Then a thing that isn't really annoying me directly but just rubs me the wrong way is that you have to pay extra to be in more than 5 tribes and wanna go over the Pin Loop limit. Don't get me wrong. A bit over $100 per year is definitely cheap for a service, but I feel like there are services cheaper than that in similar industries that don't want more for at least the Tribe concept. It's just what's already there on a slightly larger scale. I just think it's weird, but as long as it doesn't hold me back I'm fine with it. Don't let that feedback keep you from trying Tailwind.
Overall I can say that I also contemplated for a long time before actually paying for the full version, but it turned out to be totally worth it and I'm not even using it to the fullest potential.
Try it for free by clicking HERE.

You're just starting out? Here are my recommendations.
That's it from my Tailwind Review. You're just starting out with blogging or simply search for new ways to further your business? I have a few recommendations for you:
Bluehost – my hosting service for the last 3 years, I'm super happy with it!
Grammarly – this tool makes sure my grammar is right in all my social media posts.
Tailwind – Tired of manually pinning every day? This tool helps you get your pins in front of a bigger audience and I've been using it for a year now.
ConvertKit – Want to start an email list to generate more sales or just to keep your readers updated? This is a great service to use.
Blogging Bossbabe – a course I made for all the people wanting to start a blog and make it successful. Everything you need to know in one place and affordable if you want to save some $$$.
Blogger Starter Pack – a completely free email course that helps you with the basic beginnings of starting a professional blog- Sign up for it down below and get started now:
Did you enjoy this post? Share it on Pinterest:
Tailwind Review by Rabea