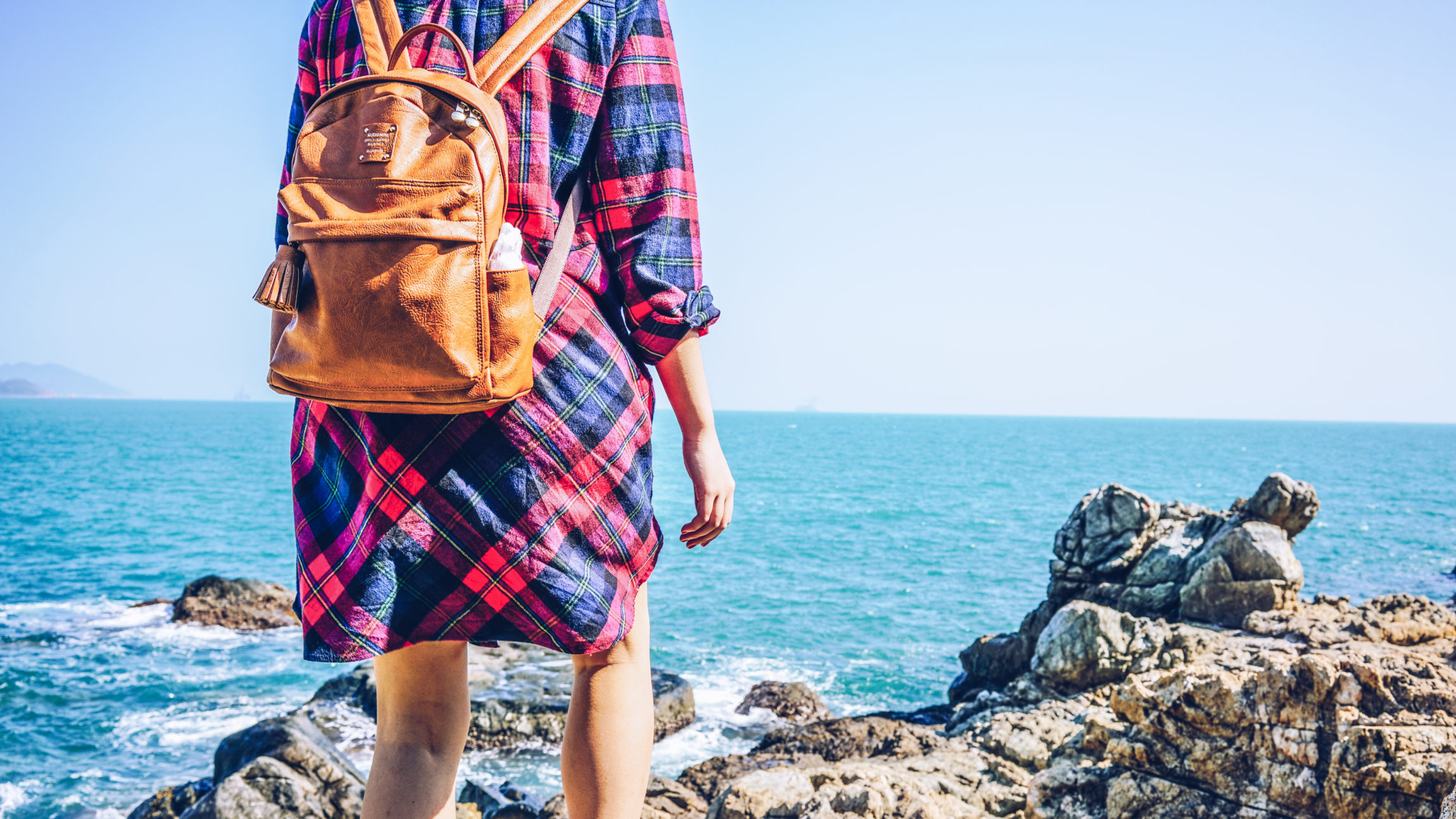 self-care ideas for self-love
Self-care is a form of self-love and that's why I wanted to give you self-care ideas for self-love.
Eat healthy
Sounds simple but this is the most important thing you can do for your physical and mental health. Cut down on caffeine & sugar and drink more water to show your body some well deserved love. This shouldn't be just a phase of eating well. Make as many changes that you can keep up with longterm as possible.
Workout for strength
The second most important thing is strength and the stabilization of your body. But working out isn't only good for strengthening your back or your posture, it's also great for your brain since it helps to produce hormones that make you feel happier.
Write down your insecurities in a journal
Journaling is so important for handling any kind of emotion that makes you feel bad or overwhelms you. Insecurities may not overwhelm you but you need to handle them and the first step to do so is to write them down with a bit of an explanation of how you feel about it.
Say "I love myself/my body" to yourself frequently
Especially as a female I see other girls hating their body all the time and one of the super simple steps that help early on in that problem is talking good about yourself and your body. Your feelings won't get better if you make your weaknesses seem worse than they are.
Teach yourself that other people's opinions say nothing about you.
This is honestly the hardest part that also takes the longest but you will need to learn this and get it into your head. If I can do it you can do it. Go outside of your comfort zone, talk positive to yourself and ignore the people around you when it comes to your problems. It takes a while but this nervousness about what other people think will go down a good amount. In certain situations you obviously still have it but not as intense.
Cut down on social media time
Mentally we don't notice how much it drains us to be on social media everyday for multiple hours. We don't even feel like we use our phone for more than 2 hours a day. I suggest you to download an app that tracks how much time you spend on your phone…I spend between 4 and 6 hours on my phone which is insane! Try apps like "Forest" to cut down on that time.
Unfollow people who make you feel bad about yourself
If you go into yourself and really think about how your social media feed makes you feel you will see how many pages you should unfollow. Follow what inspires you and motivates you. Not what only makes you jealous or makes you feel bad.
Take time for skin care
It might not be the most important thing to care about when it comes to self-love but it's definitely a calming practice to have some time dedicated to your skin and making yourself feel good in it. You only have one, care for it.
These were my self-care ideas for self-love. I hope you enjoyed this post! If you wanna share another idea feel free to do so in the comments. If you need a self-care challenge to get back on track you can check out my freebie library and download my free "30 day self-care challenge". The only thing you need to do to access it is signing up for my newsletter for free:
Did you enjoy this post? Share it on Pinterest!