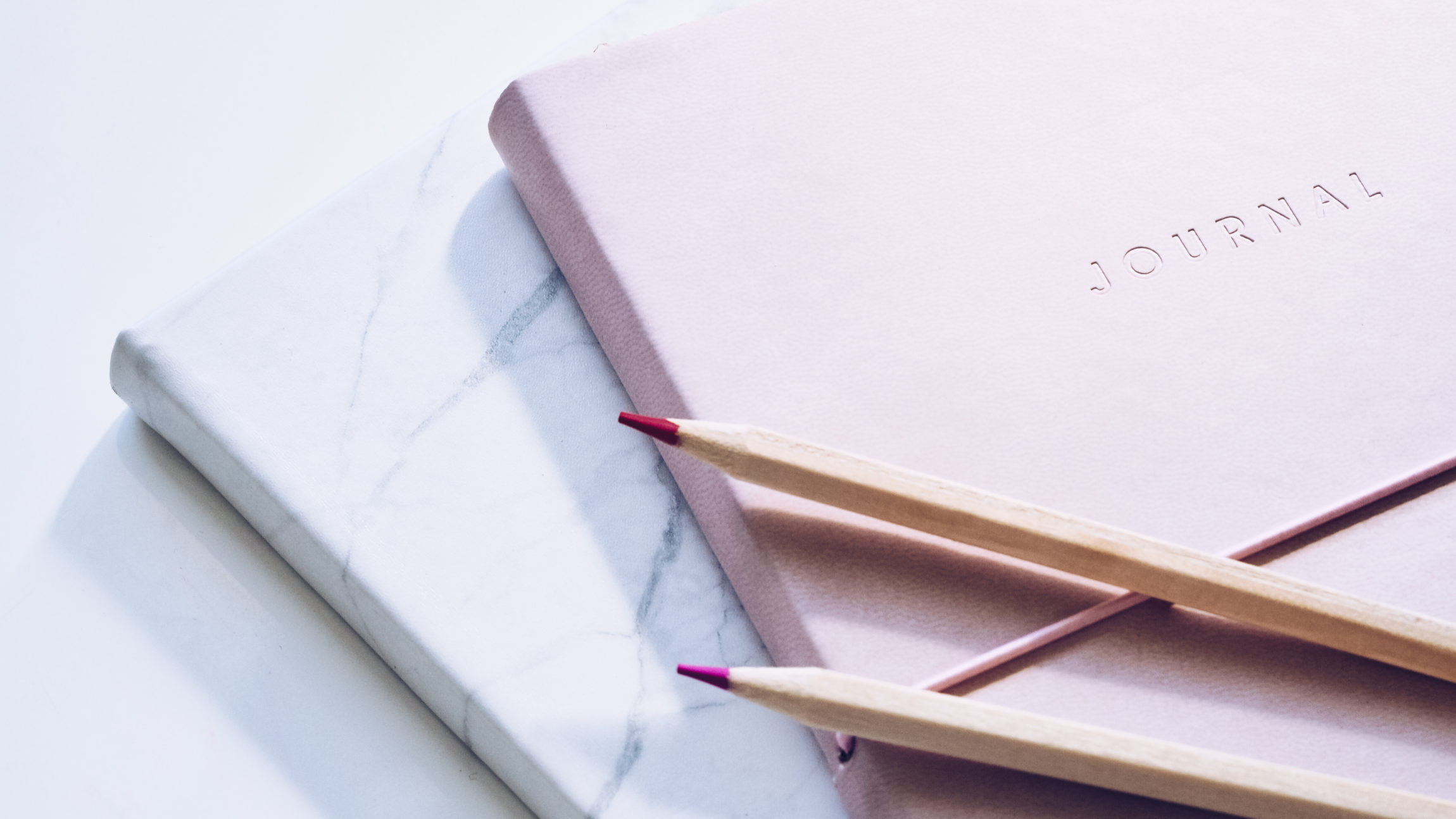 Invest in these things if you are a creative
As a creative you are constantly overwhelmed by things you could try out and create and this can be very costly. That's why I took the time to gather the most important tools you´ll need as a creative and put them in this post. Invest in these things if you are a creative!
This post contains affiliate links.
High quality watercolor
There is a lot of watercolor out there but a lot of them aren't really something you would use everyday. I personally own very few high quality watercolors but I use all of them pretty frequently. Investing in some really good ones will save you time and money in the long run…unless you are so amazed by them that you empty them quicker than expected. I personally own THESE ones and a cheaper option that I would use on the go is THIS option.
Washi Tape
I don't mean that you should own boxes over boxes full of washi tape. Buy all the basic colors and a few very cute ones and you will use them pretty frequently. If you love to make gifts or you simply just decorate your planner a lot you will use them so much and it takes a long time till they are used up so you don't need to buy them every year. This isn´t a must for all creatives but I wanted to include it since a lot of you love these a lot. For the start I would recommend THESE ones.
Canvas & Acrylic paint
This sounds more expensive than it actually is. I mostly buy my canvases very cheap in dollar stores or stores similar to that. Most of them are 2-10$ and are totally fine to work with. My acrylic paint also is almost always a cheap one. I´d recommend THESE or THIS one. I just love to sit on an art piece a few afternoons in a row and destress. It's a great form of self-care. If you need a bit of inspiration you can check out my Drawing Inspo Pinterest Board with all kinds of art forms on it.
Water based markers
These are a bit more on the expensive side but you can do a lot of cool things with them since they are water based. I love them for my planner but also to refine my watercolor paintings. A lot of people love to use them for hand lettering and other fun stuff. I personally want to recommend the Tombow dual markers. They are by far the best ones if you listen to the planner and bullet journal community.
Adobe CC
I didn't forget the creatives that love to work digitally and I know you will instantly think "Ugh, Adobe. It's so expensive!"…you´re not wrong, but it is definitely worth it. Especially if you are still in school/college or in some kind of relation to places that give discounts on Adobe CC. I use it and love it. I mainly use Photoshop and Premiere, but also want to get into Illustrator, InDesign and After Effects. There is so much to learn that could help you make some extra money.
Procreate (for the iPad Pro users)
This is something a lot of you won't be able to use but I wanted to include it for the people that already use an iPad Pro. Buy a freaking Apple Pencil and the Procreate app. It's an investment but I love it. I love using Procreate for all kinds of things and also use the Apple Pencil to make notes in an app called Good Notes. If you are a big brainstormer like me or just love to sketch out a lot of thing really quick this is definitely for you.
These are the things you should invest in as a creative in my personal opinion. Feel free to tell me which of these you want to invest in next.
If you need some tips on creative ruts you can download my mini ebook about breaking a creative rut in my freebie library. You can access it through signing up for to my newsletter for free:
Did you enjoy this post? Share it on Pinterest?