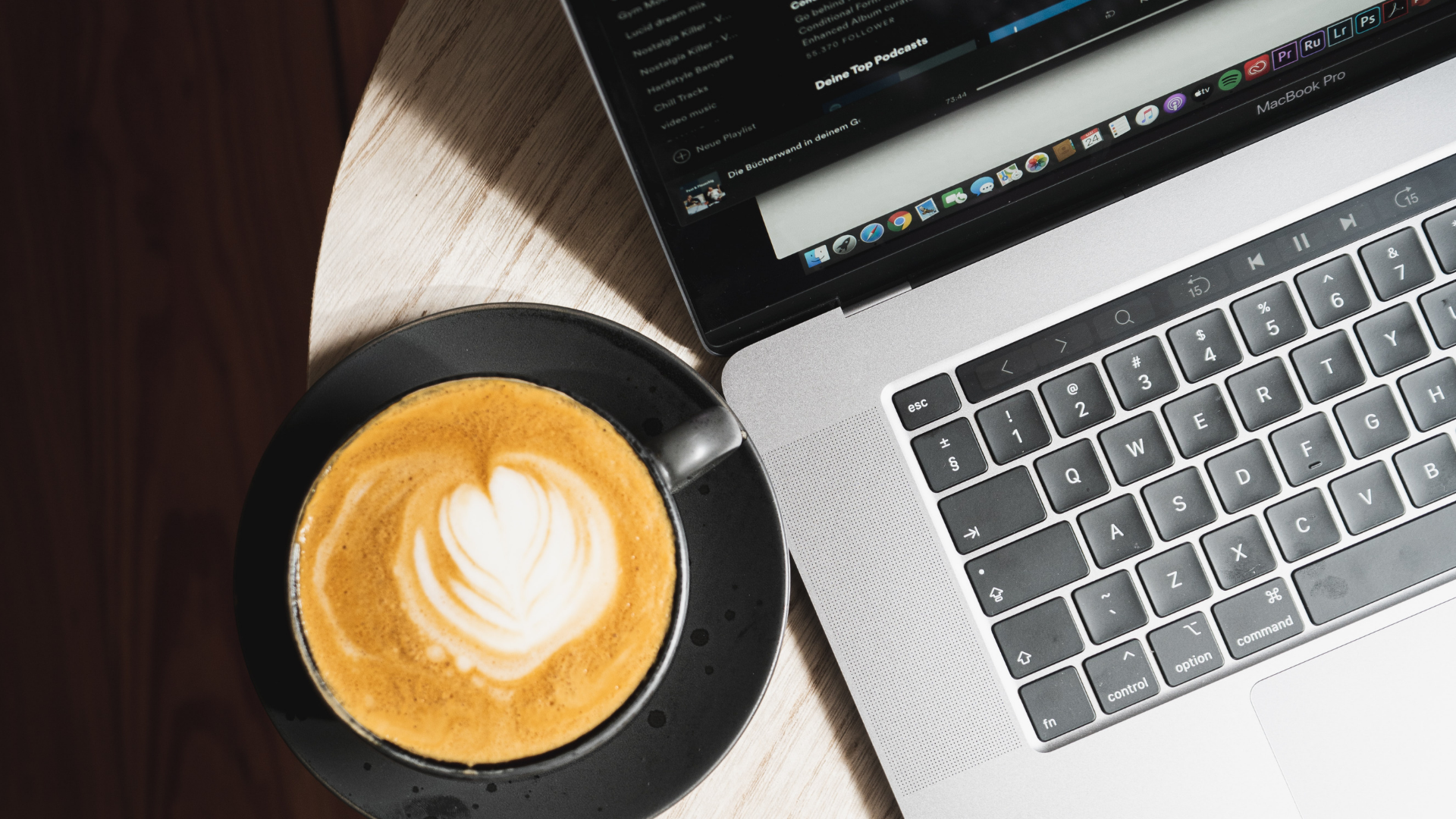 What is a lead magnet in marketing?
If you're starting into online business or want to make your blog profitable you've probably come across some terminology that has been confusing. One of those words has been "lead magnet". What is a lead magnet in marketing? I'll explain it in this post.
If you haven't started a blog yet I can recommend Bluehost* to you to get started. It's what I've been using for years for the blog you're currently on. 
What is a lead?
A lead is a potential customer. In the online world that can be anyone, but usually people want specific leads from a target audience. Leads can be strangers seeing your ad, followers on your social media or new people reading your blog.
What is a lead magnet?
So a lead magnet is something bringing in new potential customers. In the case of blogging it's to get people on an email list or to follow a social media account that advertises a product and gives you more content on the topics you signed up for.
What are some examples for lead magnets?
You'll know it as a freebie usually, but it doesn't have to be. Lead magnets can be: Free Printables, Product samples, free ebooks and workbooks, discounts, free trials, Quizzes and more. As you can see, most of these are made to have you sign up to an email list, that's where you'll start getting emails catered to your interest and that's where the email marketing begins.
That was pretty simple, wasn't it? If you want to learn more about sales funnels and email marketing you can scroll through my business category on the blog.
If you are currently starting a blog you might want to check out THIS neat course and the resources below.
You're just starting out? Here are my recommendations.
You're just starting out with blogging or simply searching for new ways to further your business? I have a few recommendations for you:
Bluehost – My hosting service for the last 4 years. The core of every blog is the hosting service it's running on. Without hosting, your blog most likely ends with an ugly .blogspot.com or .wordpress.com. This is the first step towards a professional blog.
Grammarly – This tool makes sure my grammar is right in all my social media posts. It's also just an amazing tool if you also write in your free time, are a student or use Google Docs and dislike their autocorrection.
Tailwind – Tired of manually pinning every day? This tool helps you get your pins in front of a bigger audience and I've been using it for a year now. Pinterest is an important part of driving traffic to your blog.
ConvertKit – Want to start an email list to generate more sales or just to keep your readers updated? This is a great service to use. Remember: An email list is something you own. That's not the case for social media followers.
Blogging Bossbabe – A course I made for all the people wanting to start a blog and make it successful. Everything you need to know in one place and affordable if you want to save some $$$. Check out what's taught in it and you'll be amazed at how much goes into blogging.
Blogger Starter Pack – A completely free email course that helps you with the basic beginnings of starting a professional blog. There is a right and a wrong way to start a blog. I'll help you get clear on what you want. Sign up for it down below and get started now:
Did you enjoy this post? Share it on Pinterest:
What is a lead magnet in marketing? by Rabea