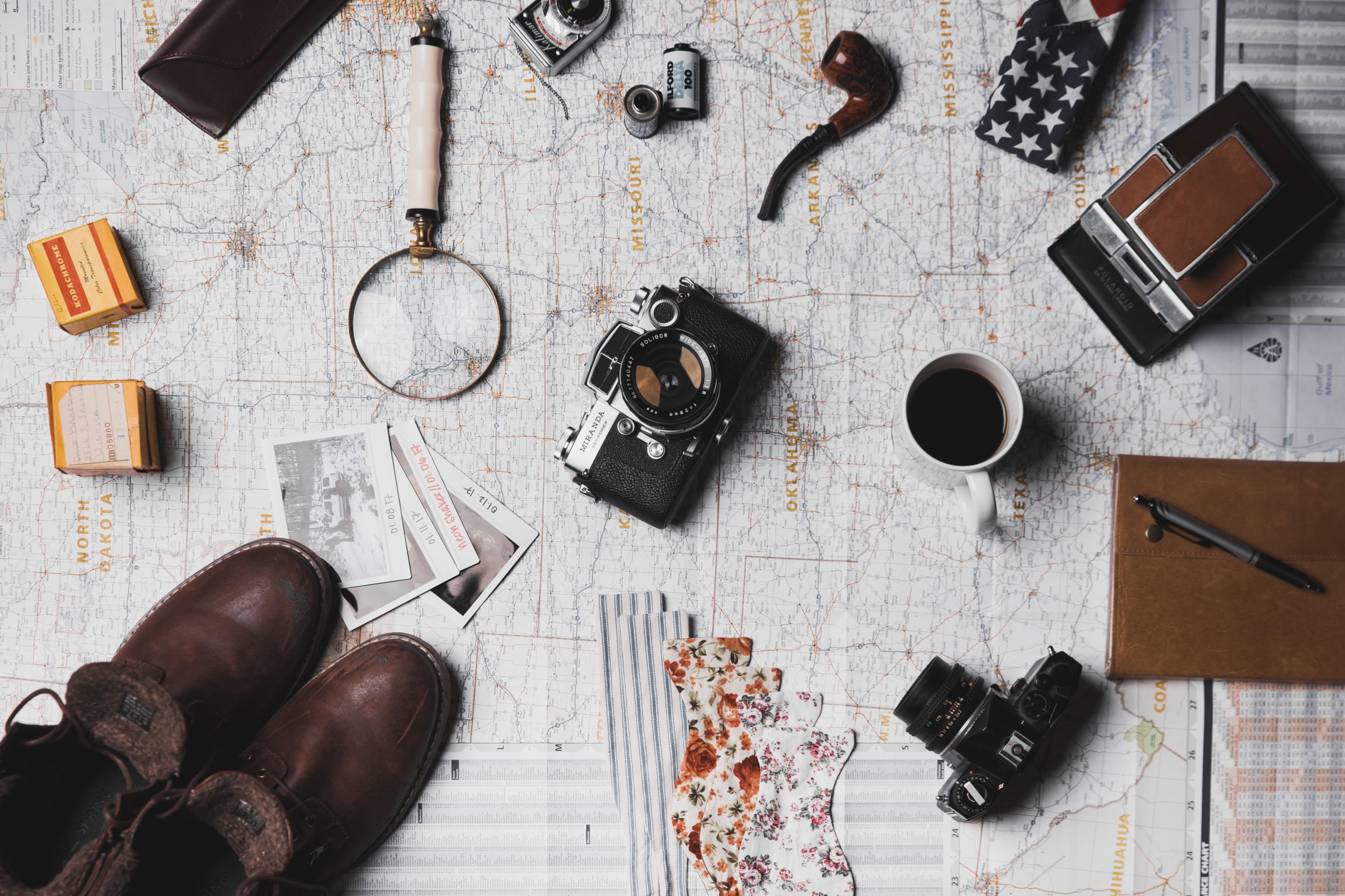 How to make money on the side as a creative
You are working full-time or part-time and want to make some money on the side? I totally get that! As a creative person I always want to try out new things and making money with them would actually be a dream. That's why I made this blog post for you about how to make money on the side as a creative. As off writing this post I am 19 and totally get if you are a teenager that wants to buy some nice clothes or if you are in your early twenties and aspire to be self employed. Most of the things I mention can be a side hustle but can also be a full-time job with time if you do it right, work hard on it, learn a bit about marketing yourself, and so on. So let´s get into it.
+This post contains affiliate links
Freelancing
What are you good at? Writing, designing, teaching? You can be a freelancer with a lot of things and this especially works very well when you already have an portfolio with work. I personally tried freelance writing and still try to pitch websites from time to time, but it stresses me out, but other people make up to 5000$ with writing and designing for others. A blog for freelance writing that I can recommend is Creative Revolt and also the blog that Carol writes. If you are in a rush with making money you can try Upwork or Fiverr, but this isn´t a longtime solution in my opinion. If you are good at writing emails this is how to make money on the side and make it a full-time job too.
Affiliate Marketing
This sounds so hard to do and it is actually really easy as long as you stay legal with it through marking affiliate links when you use them. If you have a following somewhere that you think could be full of people that are interested in a certain niche you can Tweet referral links or if you have a Tumblr blog that a lot of people are active on you can use the links there. Every site that has enough space to write a referral, a link and a "(affiliate link)" is enough. You might need to practice a bit with the way you present these things, but it can be very lucrative. I personally recommend Amazon PartnerNet, ShareASale & independent little shops.
Having a shop
Having your own shop on a site like Shopify can be really lucrative if you know a bit about online marketing und you could sell literally everything you want to. There are also Print-on-Demand sites where you just upload designs and they get printed onto whatever the site you selling over prints on. I recommend Spreadshirt, Redbubble and Society6. This is also very good for the people starting out with graphic design to test the waters.
Selling Stock Images
You have a good smartphone or a DSLR? Great! Learn how to use it better and go out there and make pictures of all kinds of things and put it on stock image sites. Some sites even tell you what is searched or needed a lot and you can shoot these pictures and have a higher chance of revenue. I personally have been wanting to do this for a long time now, but thought I might make some Stock Image Bundles for my newsletter squad in the future. There are people that make serious side income with Stock images…and I think there is also not enough Stock videos. So if you have an editing program you know what to do! I recommend especially Creative Market and Shutterstock.
Having a blog
This can pretty much connect all of the things I already mentioned into one place. I made a really long blog post about starting a blog not too long ago. This course is packed with tips, informations, recommendations and tools I use. I recommend WordPress with either BlueHost or DreamHost, but read the post for more info about this part of starting out as a blogger.
If you want to know how to make your blog successful and profit from it I have good news for you, because I made a whole course about exactly that and more freebies and videos in the course will come with time. It´s on sale right now for $45 and you´ll make the money back pretty quick. Check it out, because there are ebooks, workbooks, 7 video modules and free printables included and it's only going to be more with time…and the price will also grow with time so I recommend grabbing it now, but if you want to read more into it you can click here:
If you want to get tips for creatives, updates on my blog posts and access to a resource library full of printables, checklists and ebooks for creatives you can sign up for my newsletter and get yourself some freebies.
And these were my ideas and tips on how to make money on the side as a creative. There is a lot more that you can do and I obviously have a lot more tips regarding the growth of your reach coming in upcoming weeks, but this is everything for now. Make sure to Pin this blog post on Pinterest if it helped or inspired you: