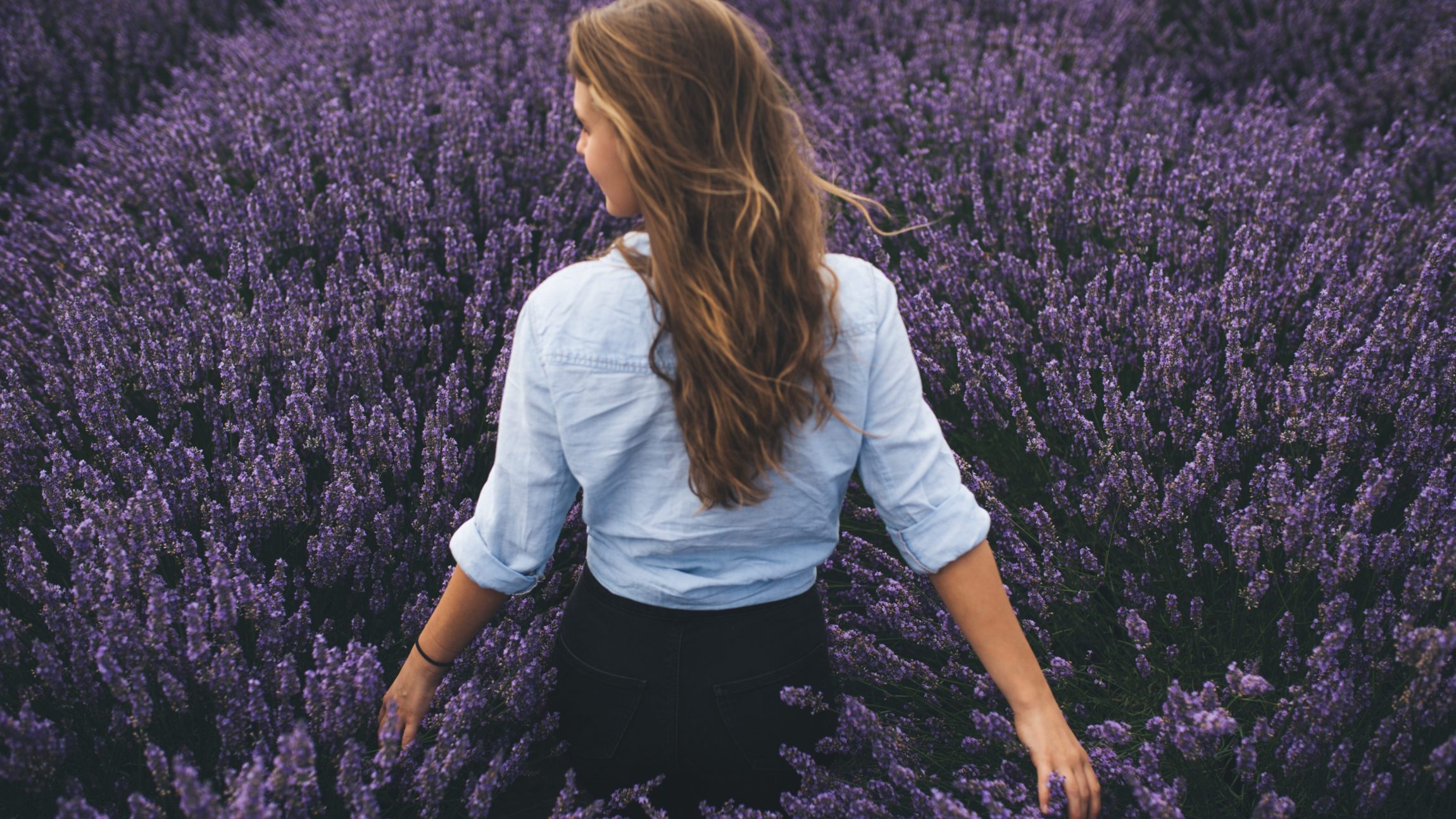 How to get mentally stronger
As someone that deals with anxiety for over 5 years now and had their fair share of ups and downs already at the ripe age of only 20, I learned a lot about resilience. Here are my tips for how to get mentally stronger.
*This post contains affiliate links.
outside of comfort zone regularly
If you have a mental illness, this is the first thing someone will tell you and it is absolutely true no matter if you have a mental health problem or not. Seeing new places, meeting new people, trying new food, walking new routes and trying new hobbies really makes a difference. Of course not all at once but over a period of time. This build what I lovingly call the "Muscle of overcoming fear." Cause it actually gets easier to overcome fears the more you to it. The longer you don't overcome little or big fears, the more braveness it will take. This is also the reason why you want to do something you just did for the first time a second time immediately afterwards.
work out
Yes, working out isn't only a physical thing and unless you still believe in diet culture you probably know how much of a fit lifestyle is actually in the mindset of a person. That obviously isn't exactly 100% what I'm talking about. Moving your body gets rid of stress and sends out hormones making you more relaxed and happy. Your workout could just be a 30-50 minute walk every day and a few squats. You know that great feeling you have for the rest of the day if you worked out in the morning? Yeah. There is a reason that's good if you want to become mentally stronger.
journal
Writing is also an intensely effective way to get mentally stronger and get to know yourself better. To start I'd suggest to work with journaling prompts (I have some in my freebie library). Another way to also improve your outlook on life with journaling would be gratitude journaling. Writing down three or more things you're grateful for every single day really makes a difference and I'd suggest you to at least try it for a month. Then there is just plain normal journaling which some people make into the habit of morning pages. Morning pages is writing 3 pages of stream of consciousness writing every morning. Definitely a habit you'd need to ease yourself into but definitely worth it.
socialize
Having a healthy social life obviously good for your mental health no matter if you're introverted or extroverted. Go to small events, concerts, try local courses, do things with your friend group locally or, my personal favorite, be a tourist in your own region. The more you experience and the more people you get to know, the faster you grow. It might be a lot of work for the introverts but it is totally worth it to work on this specific part of life. I talked about the signs that tell you that you need to socialize more in my last post.
learn something every day
This sounds harder than it actually is. We live in a world with internet connection at almost any time of the day. You can listen to podcasts about specific topics, read articles about something new or watch Youtube videos that either teach you stuff verbally or give you a tutorial on how to do something with your hands. And of course there are books and audiobooks you can learn from. I'd suggest you to try if Audible might be a thing for you. I enjoy it and you can try it for a month HERE.
This is how to get mentally stronger, tell me your way of getting mentally stronger in the comments. If you're interested in posts like this you should check out my personal development category on the blog. If you need even more ways to get mentally stronger and care better for yourself you should check out my self care eBook "MIND, BODY & SOUL" that I recently published. You can get a free chapter called "What's good for your mind?" in my freebie library that is accessible by all my newsletter members:
Did you enjoy this post? Share it on Pinterest: